Please be advised that Young's only sells tickets for events through our official partner DesignMyNight, using their online event ticketing software Tonic – any tickets presented from other event ticketing providers will not be accepted.
Archie Ray - Acoustic Set
Sunday 19th December - Sunday 19th December
7:00pm Until 9:00pm
Sunday 19th December Archrie Ray will be joining us in the Secret Garden with an incredible acoustic set. The singer songwriter from Cornwall boasts...
Sign up to find out about our lowest rates, events and treats before anybody else.
Keep up to date with the latest news, events, tipples and treats.
This site is protected by reCAPTCHA and the Google Privacy Policy and Terms of Service apply.
In future we may tailor emails and online advertising based on your location and what you've shown an interest in. By clicking on 'Submit' on the above, you're accepting our Privacy & Cookie Policy. Young & Co.'s Brewery, P.L.C and its group of companies are committed to protecting your data and it will be processed in accordance with our Privacy & Cookie Policy which can be found at www.youngs.co.uk/privacy-policy. Please read this before clicking 'Yes Please'.
Saturday 5th February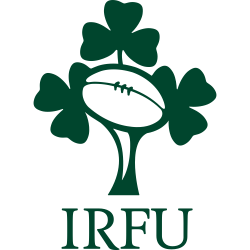 Ireland vs Wales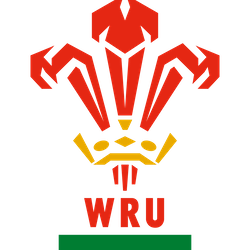 2.15PM Kick Off
Scotland vs England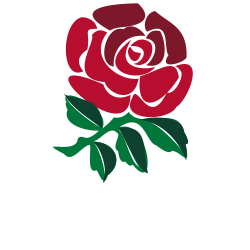 4.45PM Kick Off
Sunday 6th February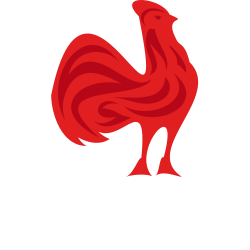 France vs Italy
3.00PM Kick Off
Saturday 12th February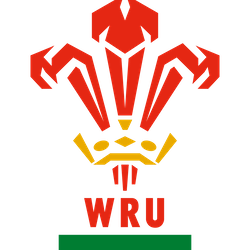 Wales vs Scotland
2.15PM Kick Off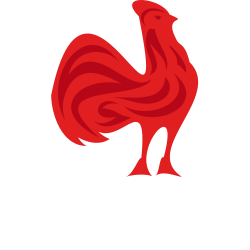 France vs Ireland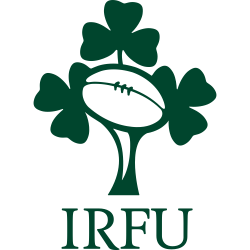 4.45PM Kick Off
Sunday 13th February
Italy vs England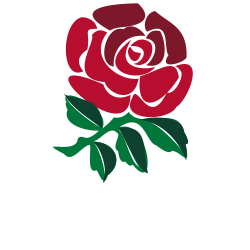 3.00PM Kick Off
Saturday 26th February
Scotland vs France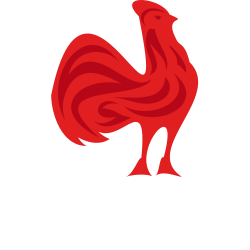 2.15PM Kick Off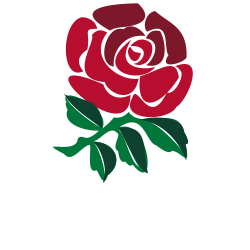 England vs Wales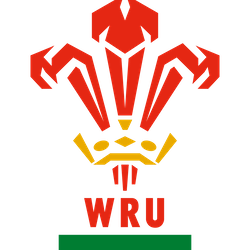 4.45PM Kick Off
Sunday 27th February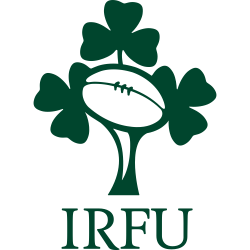 Ireland vs Italy
3.00PM Kick Off
Friday 11th March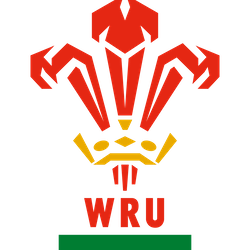 Wales vs France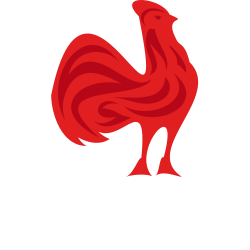 8.00PM Kick Off
Saturday 12th March
Italy vs Scotland
2.15PM Kick Off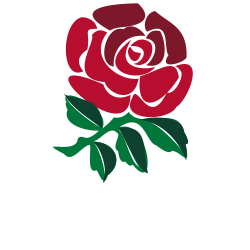 England vs Ireland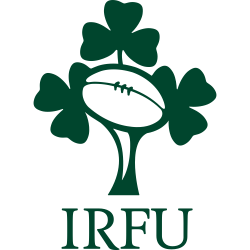 4.45PM Kick Off
Saturday 19th March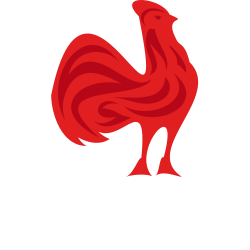 France vs England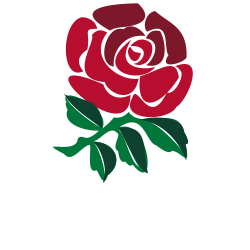 8.00PM Kick Off